HUAXIA TAIMAOBI---LOVE INTO A BABY HAIR BRUSH
"Taimao" ,which means baby's first hair, starts to grow when the baby is in the womb. That's why people see "Taimaobi" as both spiritual & auspicious. Originated from the Tang Dynasty of China, it is getting popular among parents in Japan ,Korea, Taiwan, Hong Kong &even Singapore! The trend to use the fetal hair to make taimaobi can be traced back to 1400 years ago in the TANG Dynasty.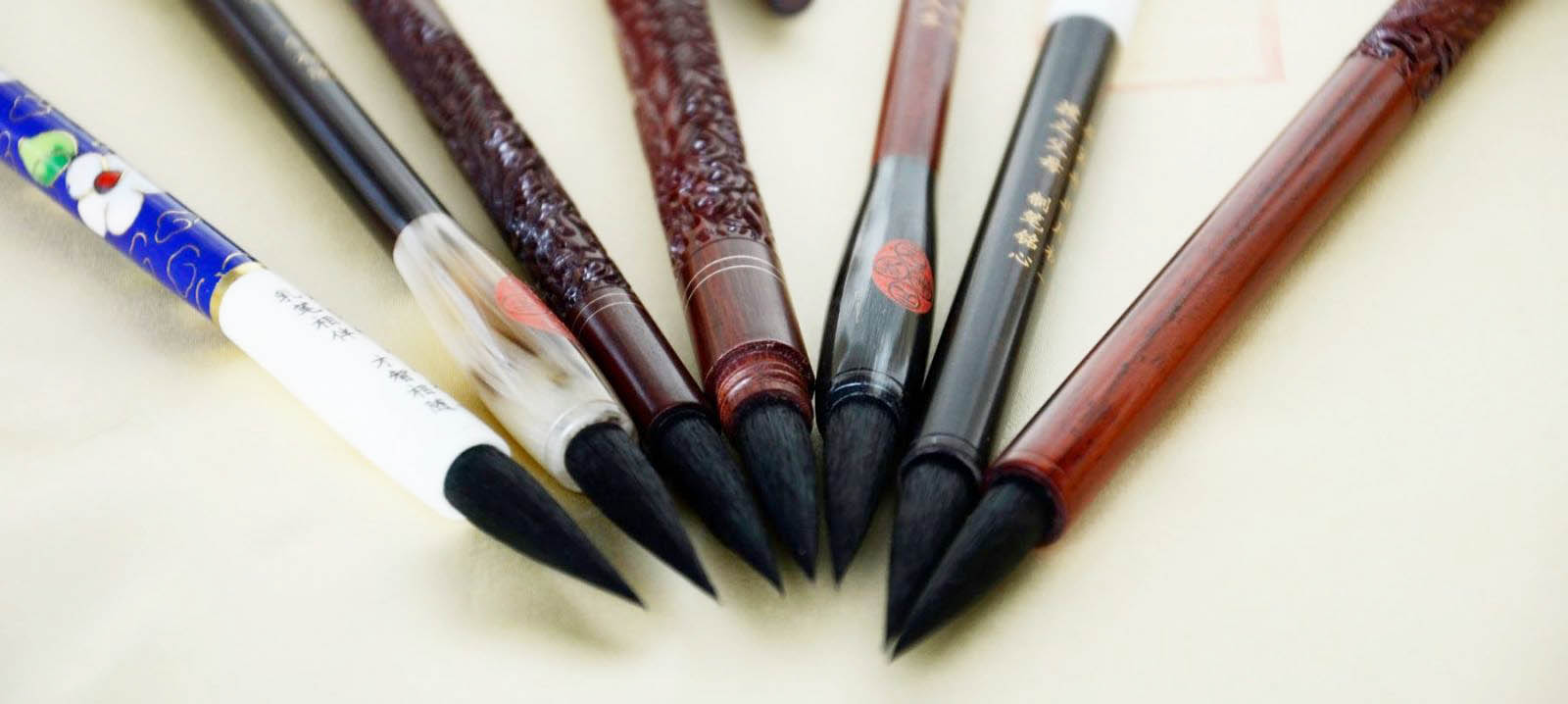 1.Why should I make baby hair brush(taimaobi)?
1.1 -UNIQUE FETAL HAIR -

It is well-known that the fetal hair is entirely different from any other hair that grows at a later stage because it is very soft with a hair tip on one end.Hence, the fetal hair must be kept after the first haircut for auspicious reasons.
1.2 -FIRST AND LAST CHANCE IN WHOLE LIFE -

There is only one chance for a baby in his or her whole life to make a taimaobi.
1.3 -BEST CALLIGRAPHY BRUSHES -

A top quality of calligraphy brush must comprise four traits: "sharp", "round", "neat" and "strong".Taimaobi comes out among the best with these four traits. That's why it is the favourite choice of calligraphy masters.
For "FENGSHUI" purpose ,people usually place their " Taimaobi" in the study room to inspire themselves. That explains why " Taimaobi" is also known as the "Scholar Brush".
2.Why should I choose Huaxia Taimaobi Centre(S) 华夏胎毛笔?
The fetal hair is only sufficient to make one or two taimaobi with the first haircut.Thus, the majority of parents are concerned with the quality and brush–processing skills of the brush maker.Huaxia Taimaobi Centre(S)华夏胎毛笔is a reliable and right company that you can trust.
2.1 -MADE IN SINGAPORE-
Founded in 2003, Huaxia Taimaobi Centre(S) is the only incorporated company that produces taimaobi in Singapore. We have made over 95,000 taimaobi for more than 70,000 children in such a short span of years. Our motto of 'molding your love' is reflected in the 18 steps of processing a taimaobi from the selection of materials, design and carving of brush holder to the final touches for a perfect taimaobi.

Our professional team, which comprises design, processing and customer service, is well known in both Singapore and overseas. For quality assurance, every baby hair brush is made in our factory at Toa Payoh.
2.2 -SINCE 2003 FIFTEEN YEARS WITNESS-
During the last fifteen years, Huaxia have made over 95,000 taimaobi for more than 70,000 children. We thank you for all your support which helped us grow and progress. Huaxia will continue to make every taimaobi with our heart and soul.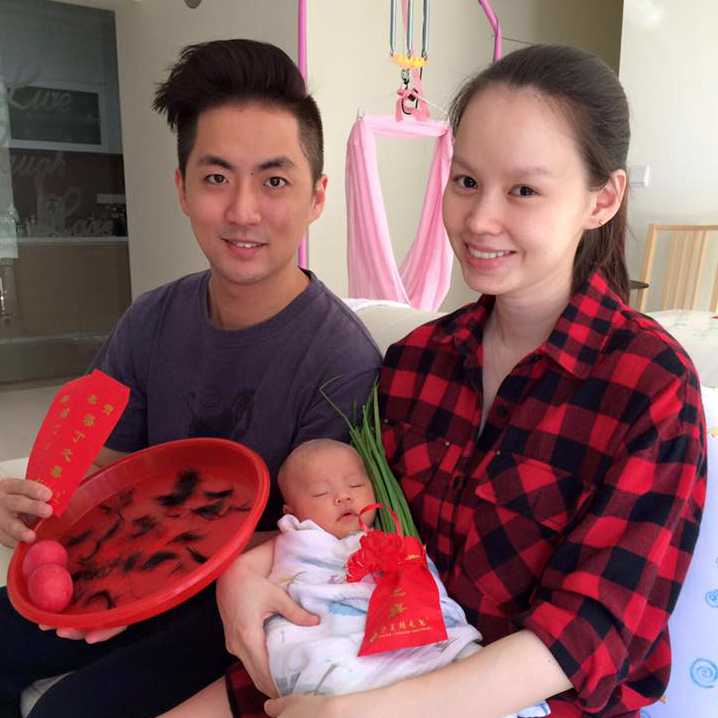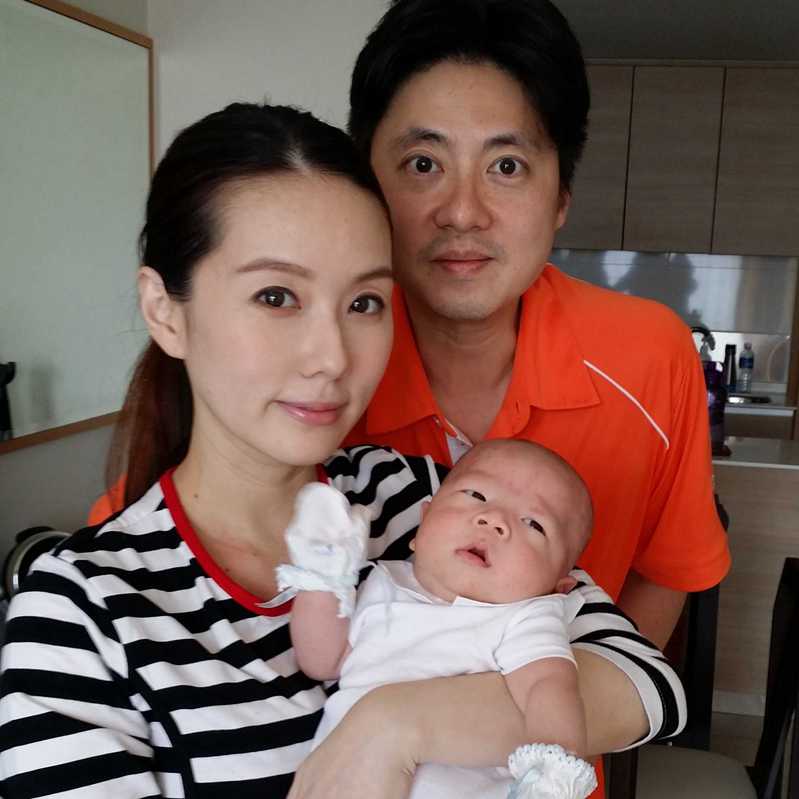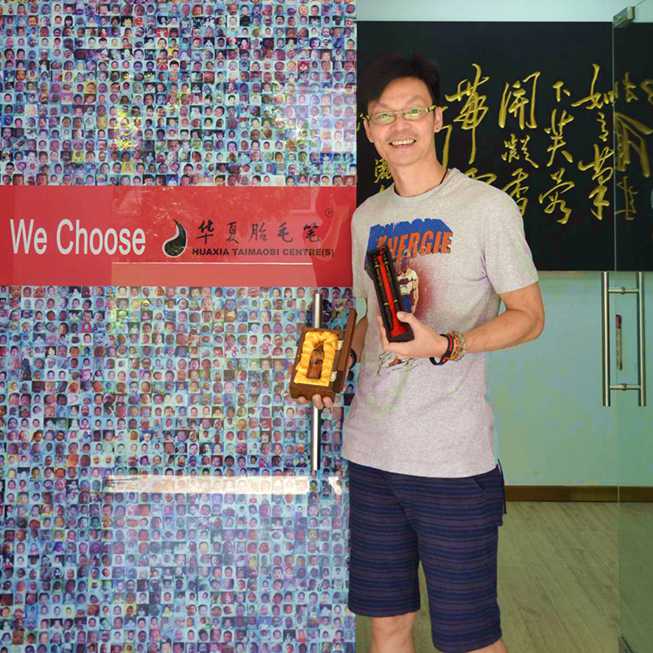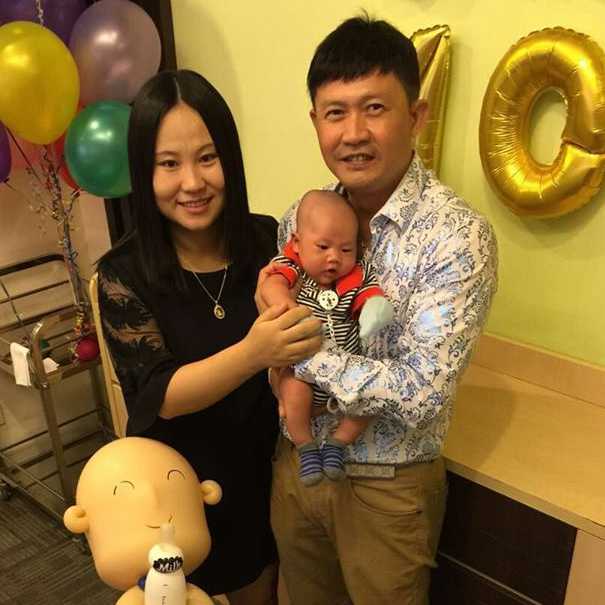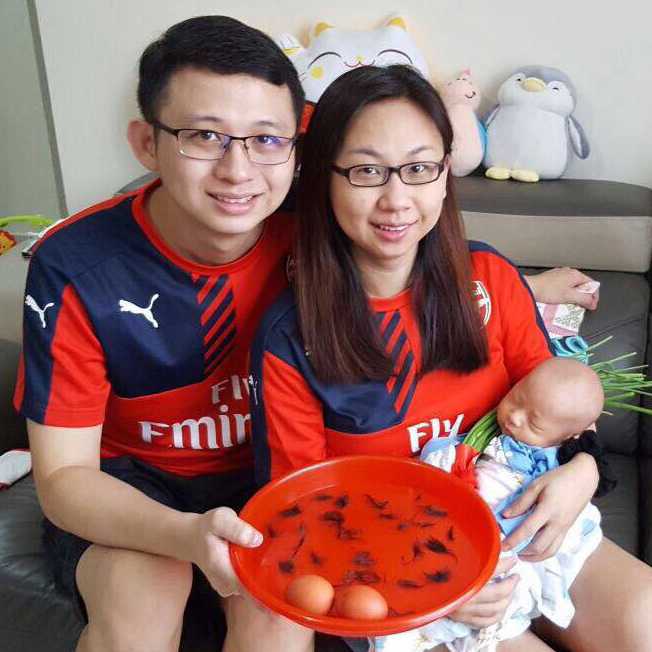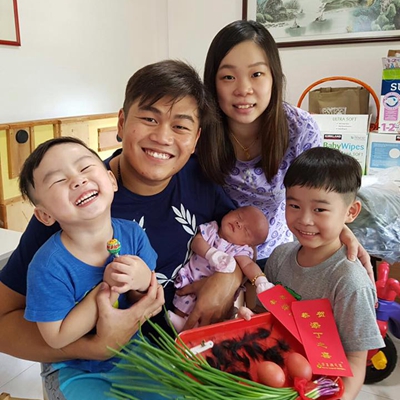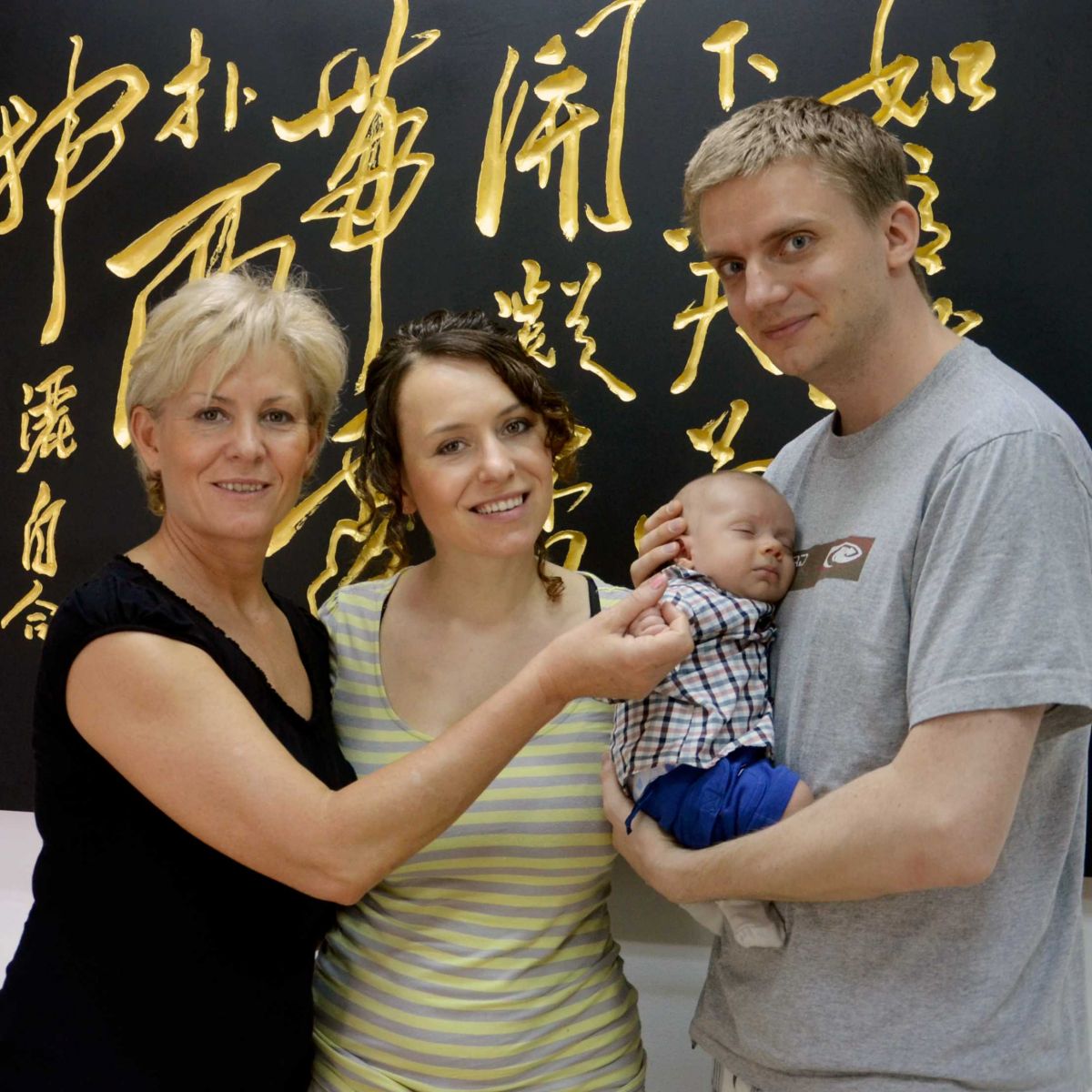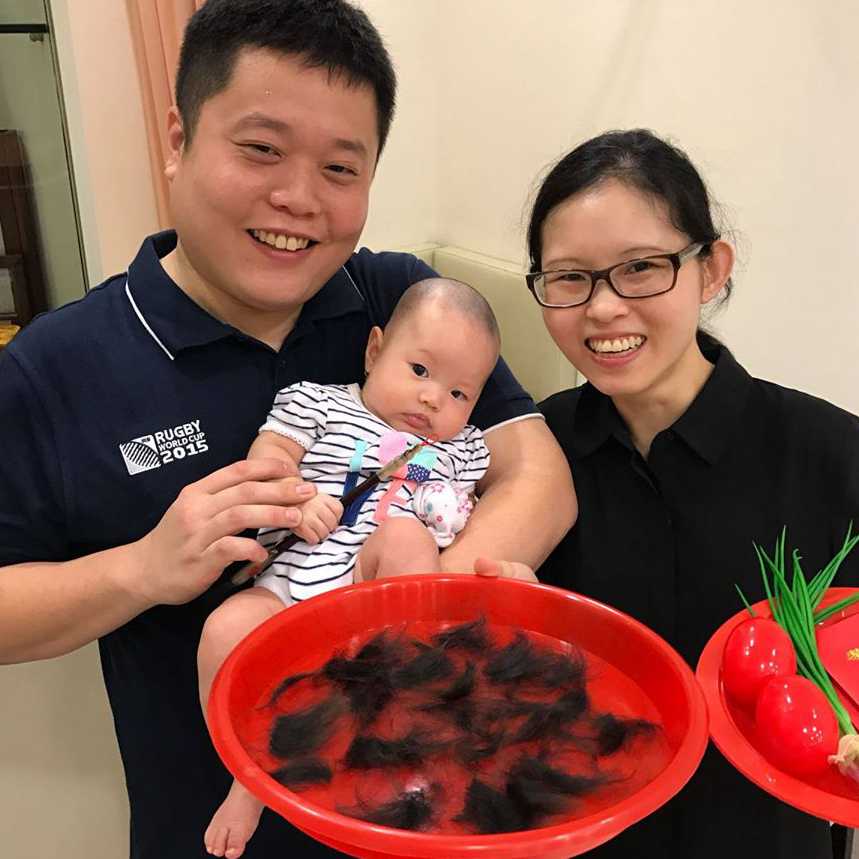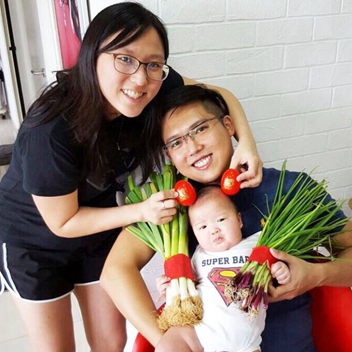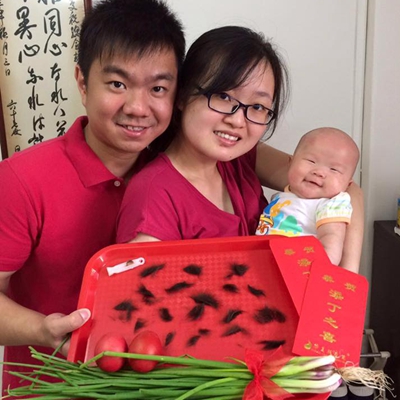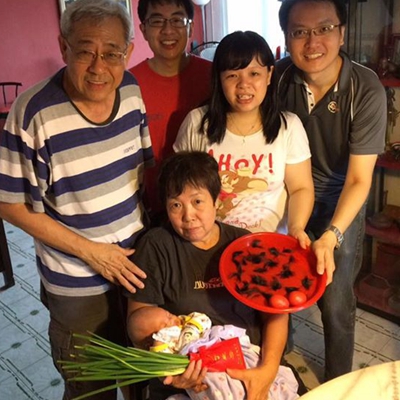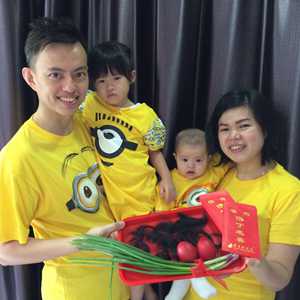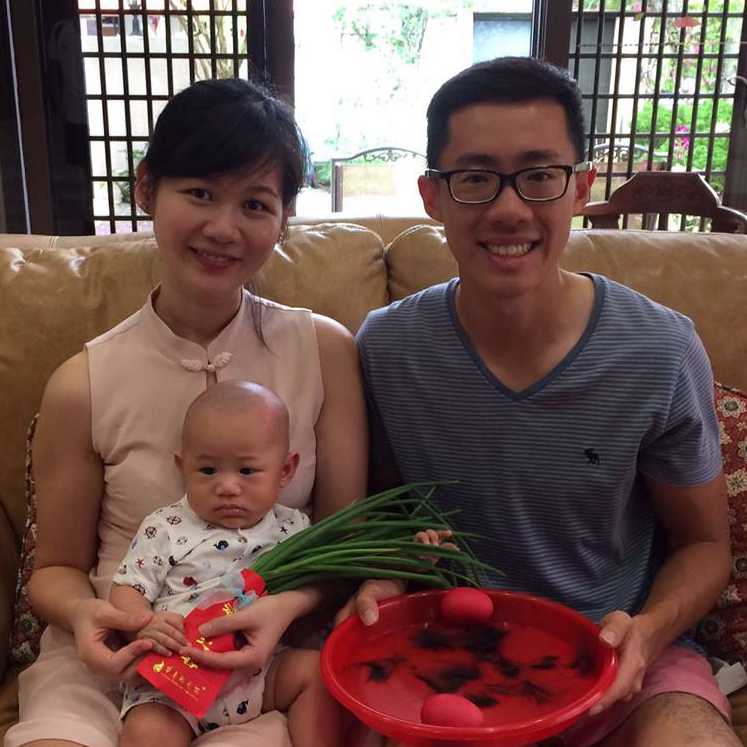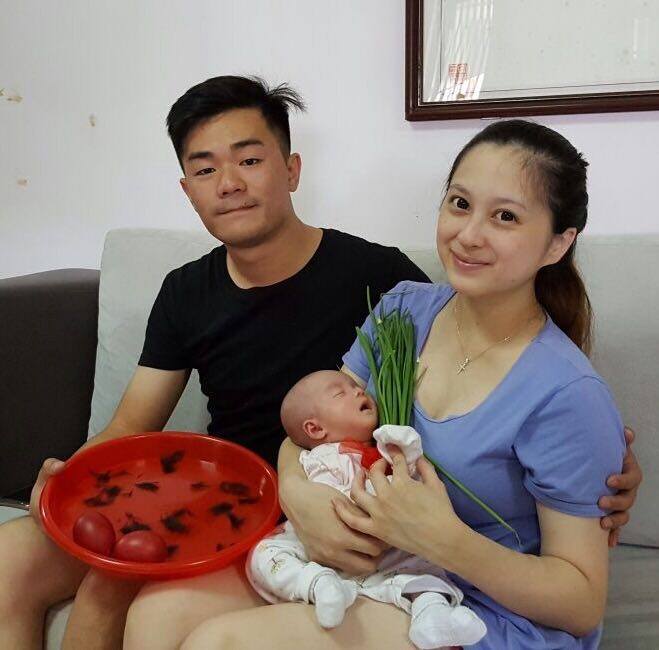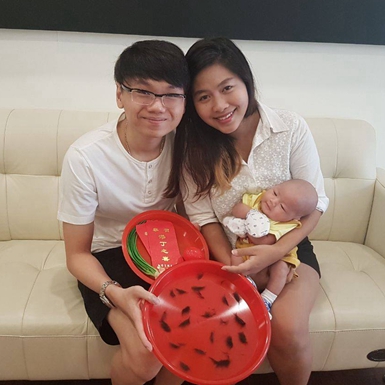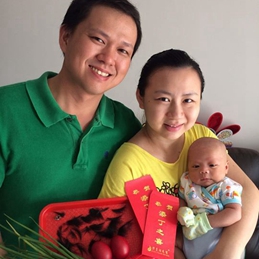 2.3 - HIGH QUALITY MATERIAL -

For a taimaobi to last a lifetime, the material has to be of top quality.Huaxia Taimabi selects the 100-year-sandalwood for the brush holders.The color of brown, black or red of the sandalwood will be recommended to the baby according to his/her five elements and characters.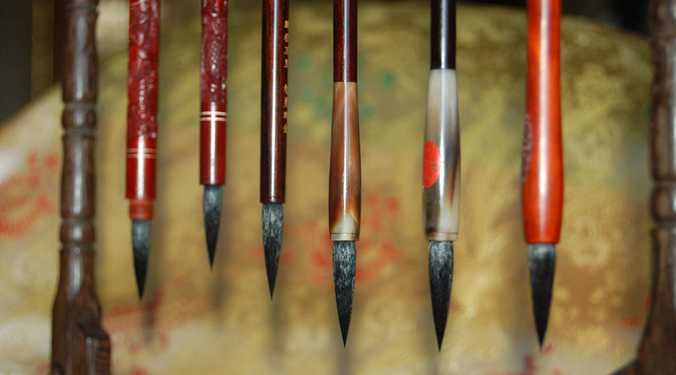 2.4 - BEAUTIFUL DESIGN -

In the design aspects, Huaxia chooses the auspicious dragon and phoenix to be carved on the brush holder.The design to be engraved can be customized according to the parents' aesthetics preferences.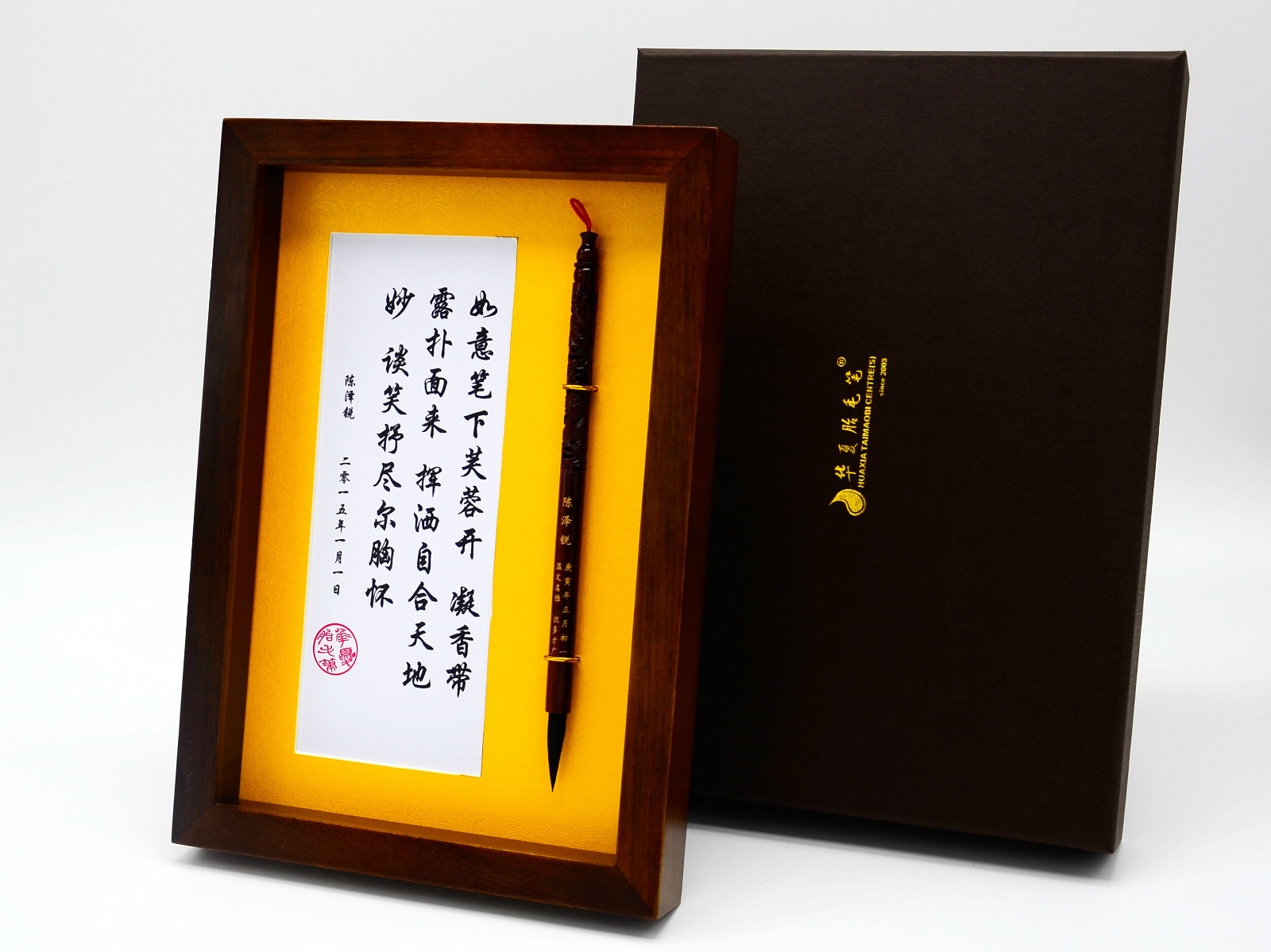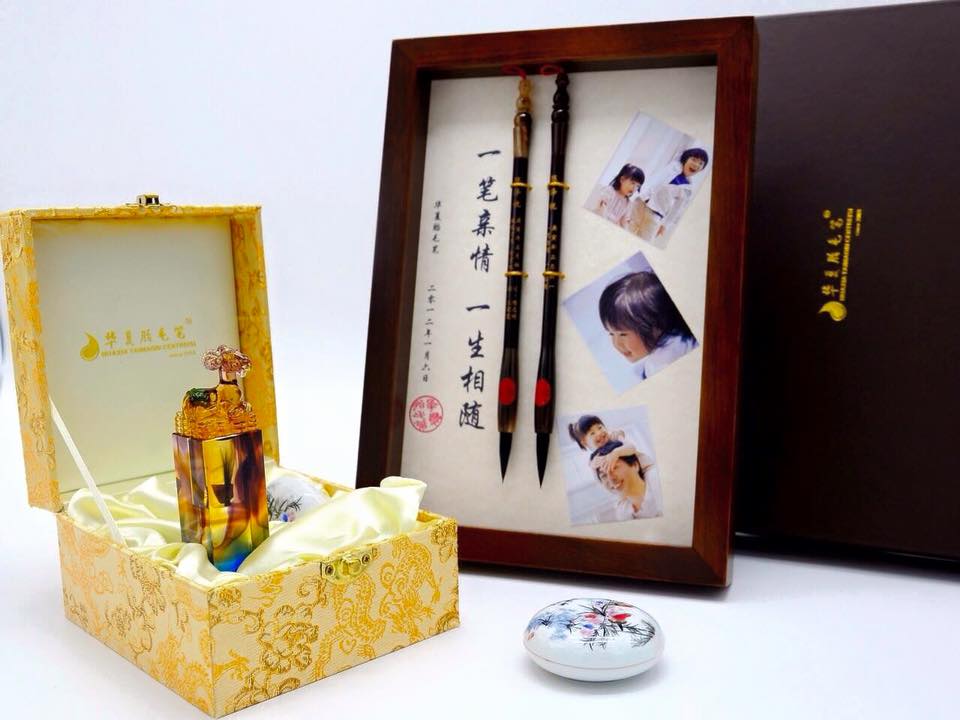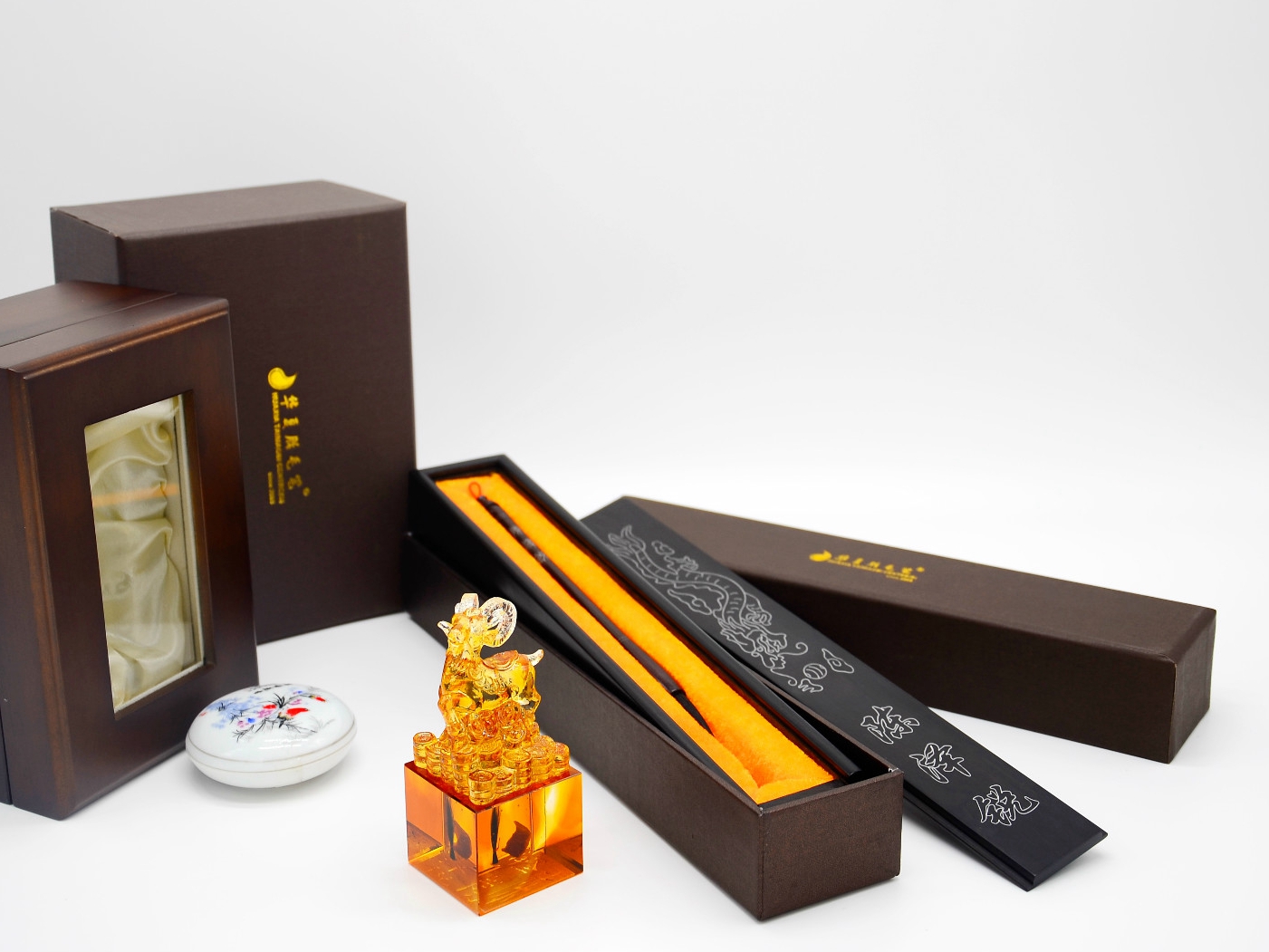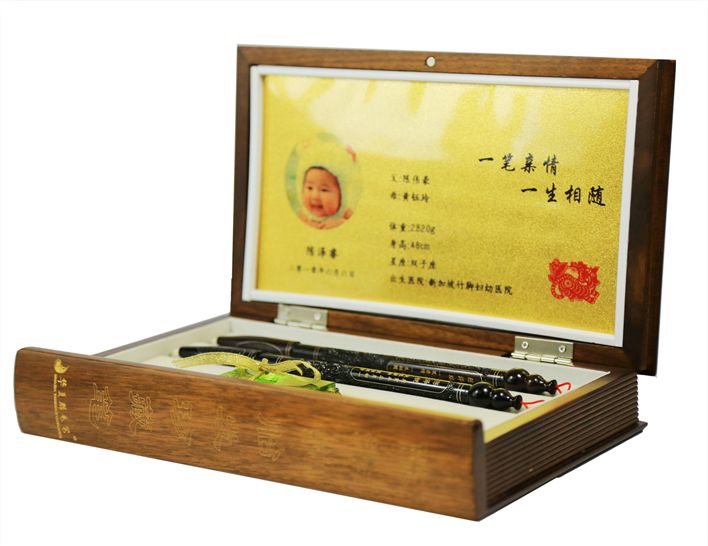 2.5 - EXCELLENT SKILLS -

The brush-processing masters in Huaxia have at least 25 years' experience. Each brush is made very carefully and independently with a total of 18 steps.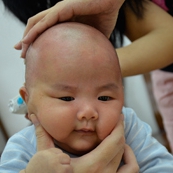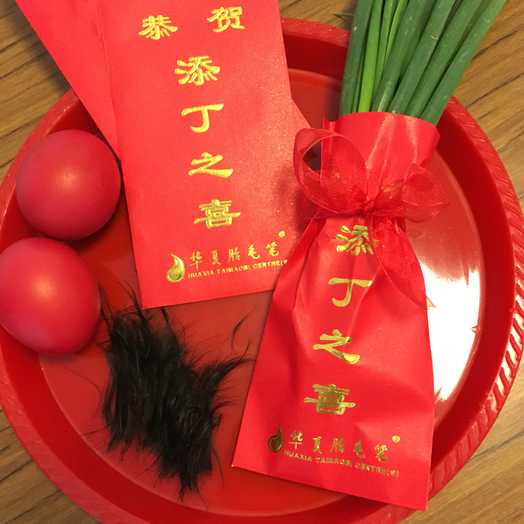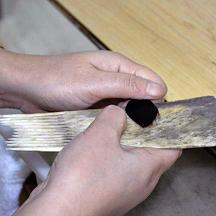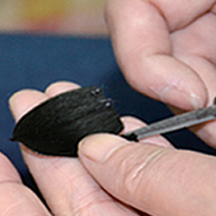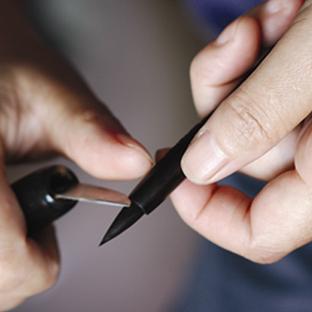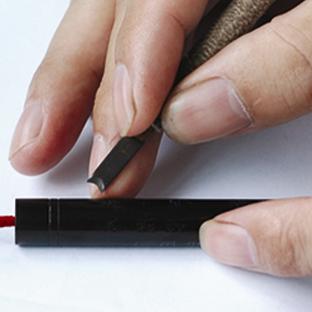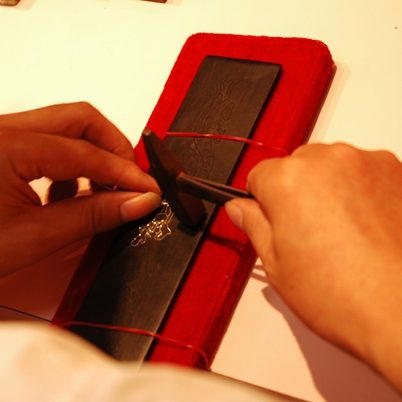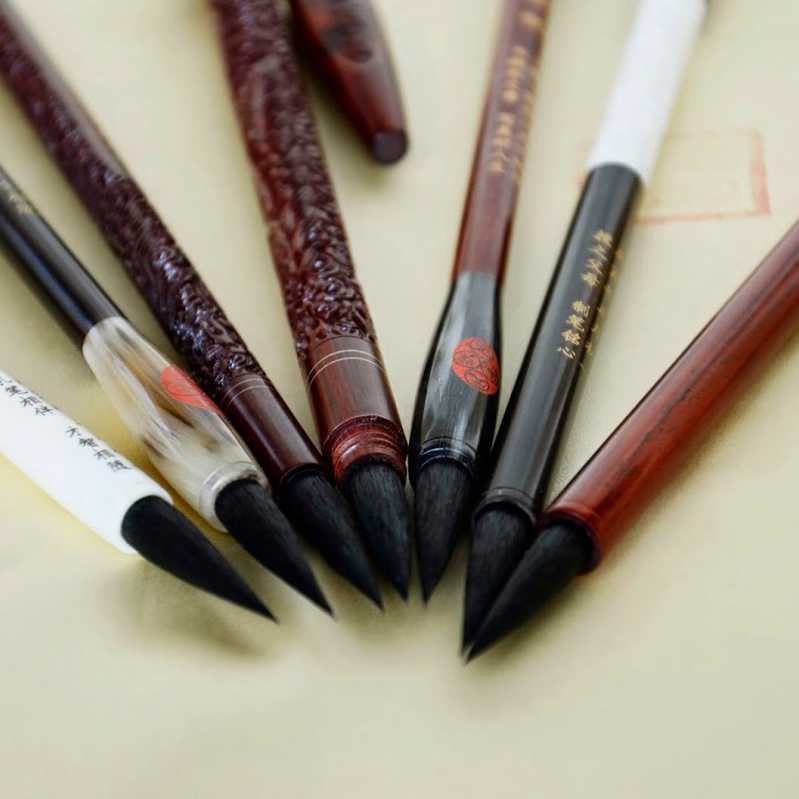 2.6 - THE ONE AND ONLY -

Each Taimaobi made of the fetal hair engraves the baby's name, birthday, and greeting words, which makes it unique in the world. All contain the best wishes and love that parents want to pass to their children.

2.8 -WHOLE ISLAND DOOR-TO-DOOR SERVICE -

Not only has the good quality made us outstanding in this trade, but also the excellent customer service. Huaxia provide the door –to –door service in the whole island for the convenience of parents. Specialized hair shaver for newborn is adopted for the first haircut and useful tips are taught to parents to take care of their babies.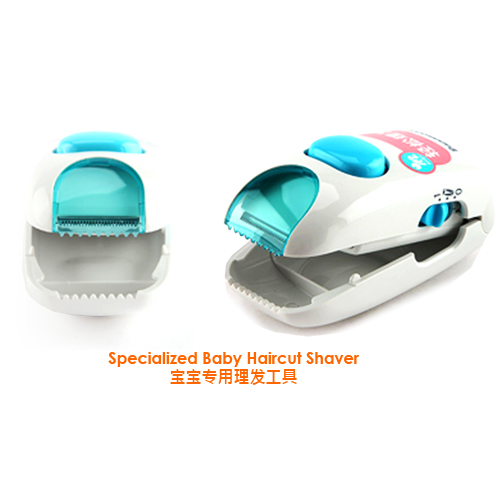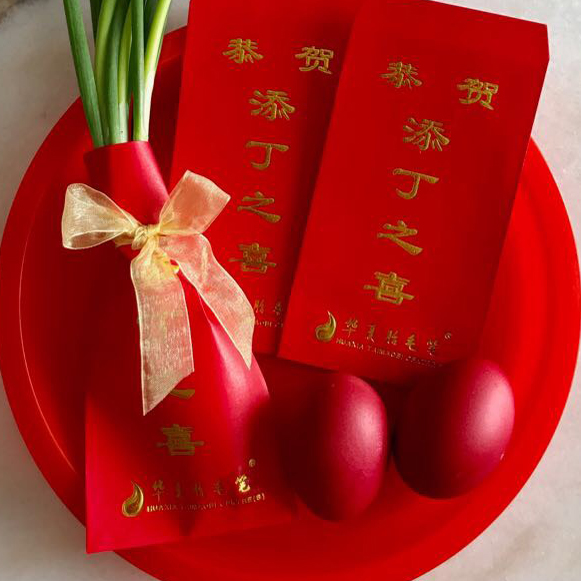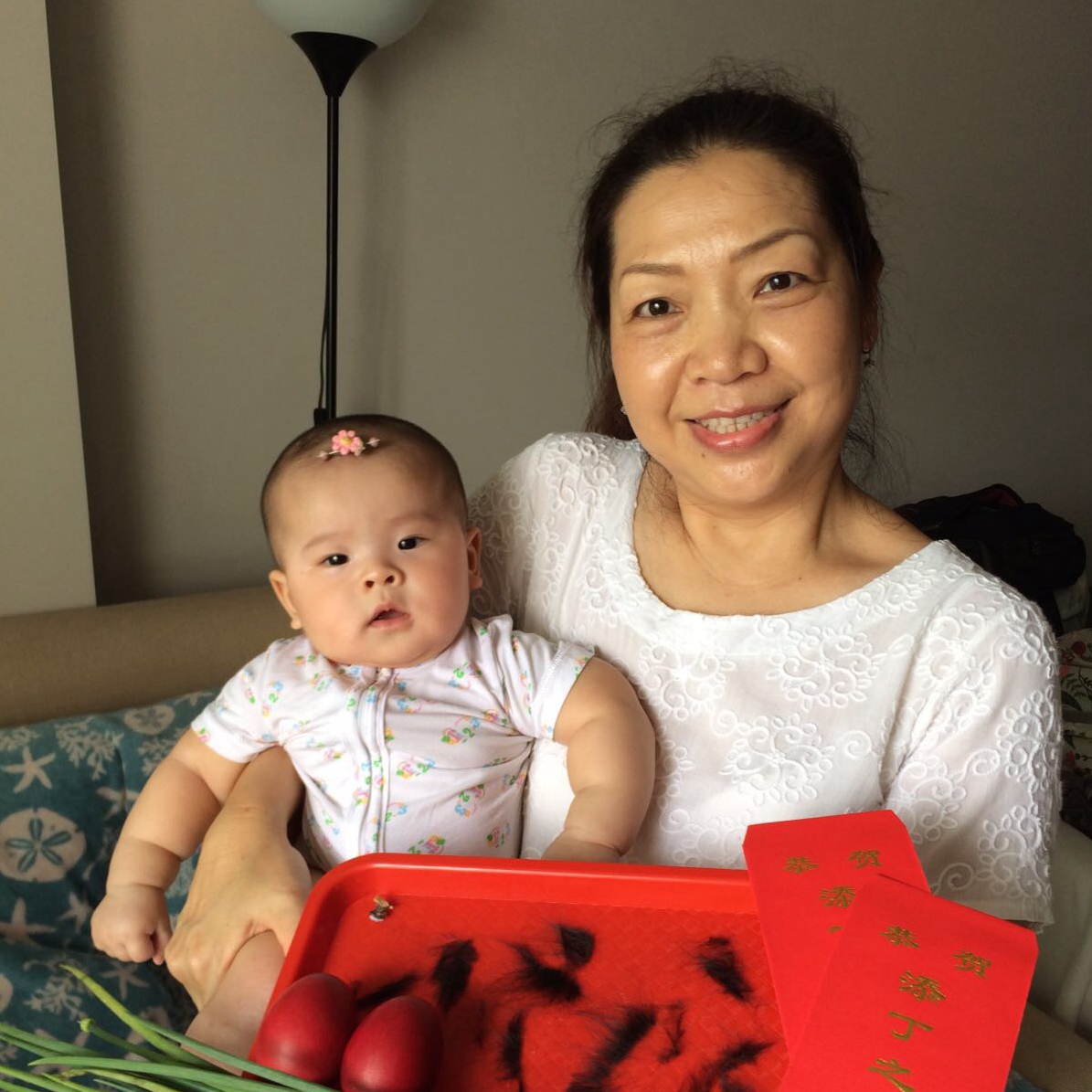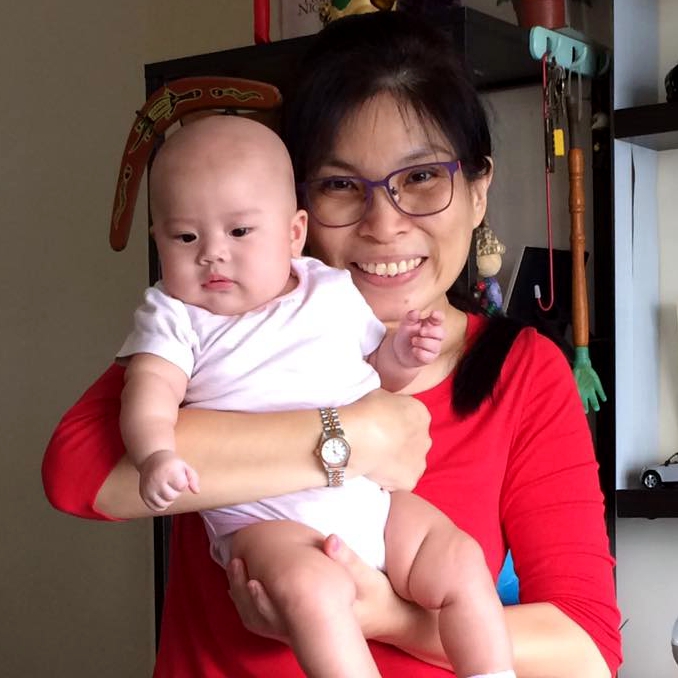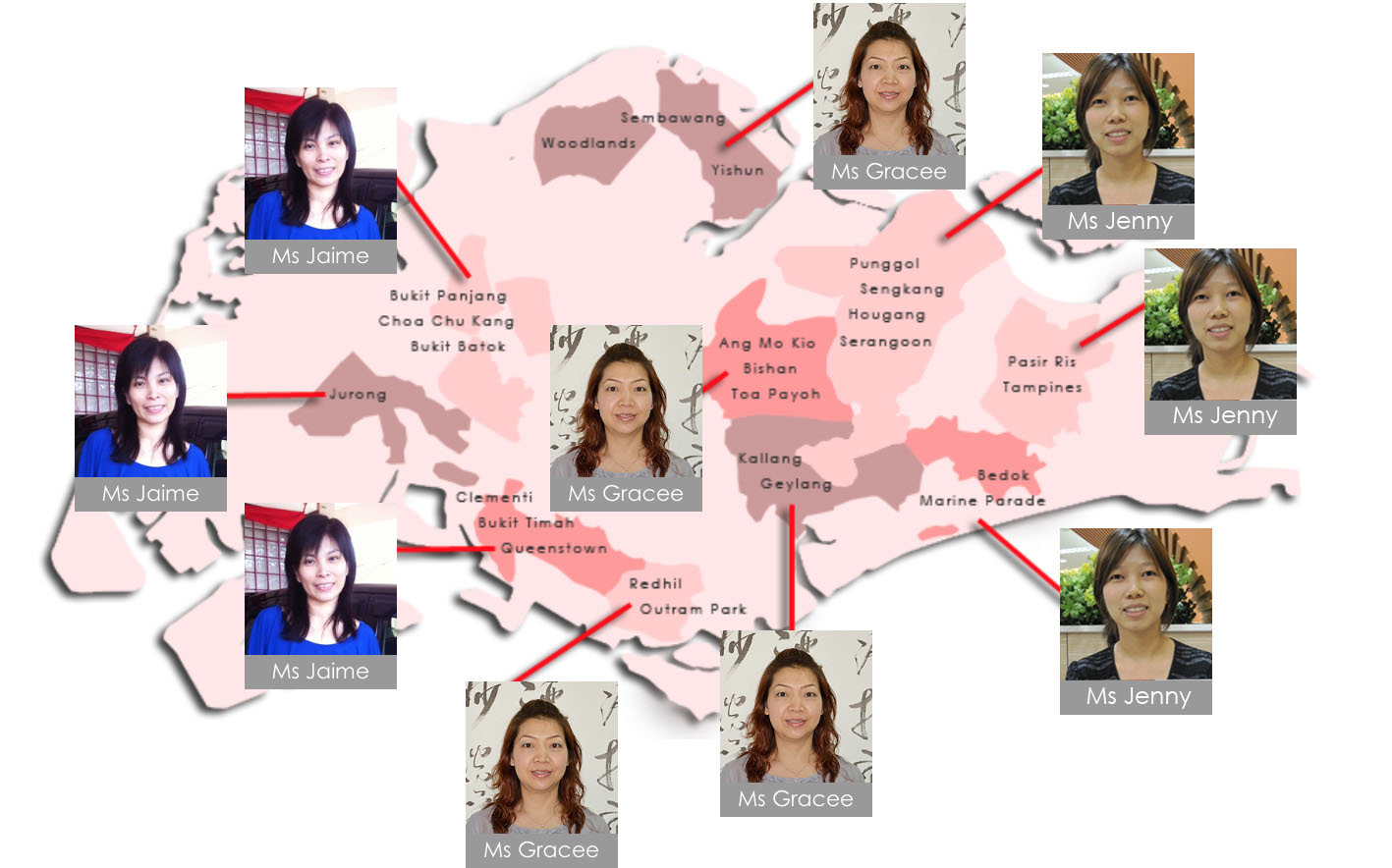 3.What's the price of baby hair brush (taimaobi)?
The price of Taimaobi ranges from $38-$428 with different designs and various materials like bamboo, mahogany, ox horn, rosewood and sandalwood.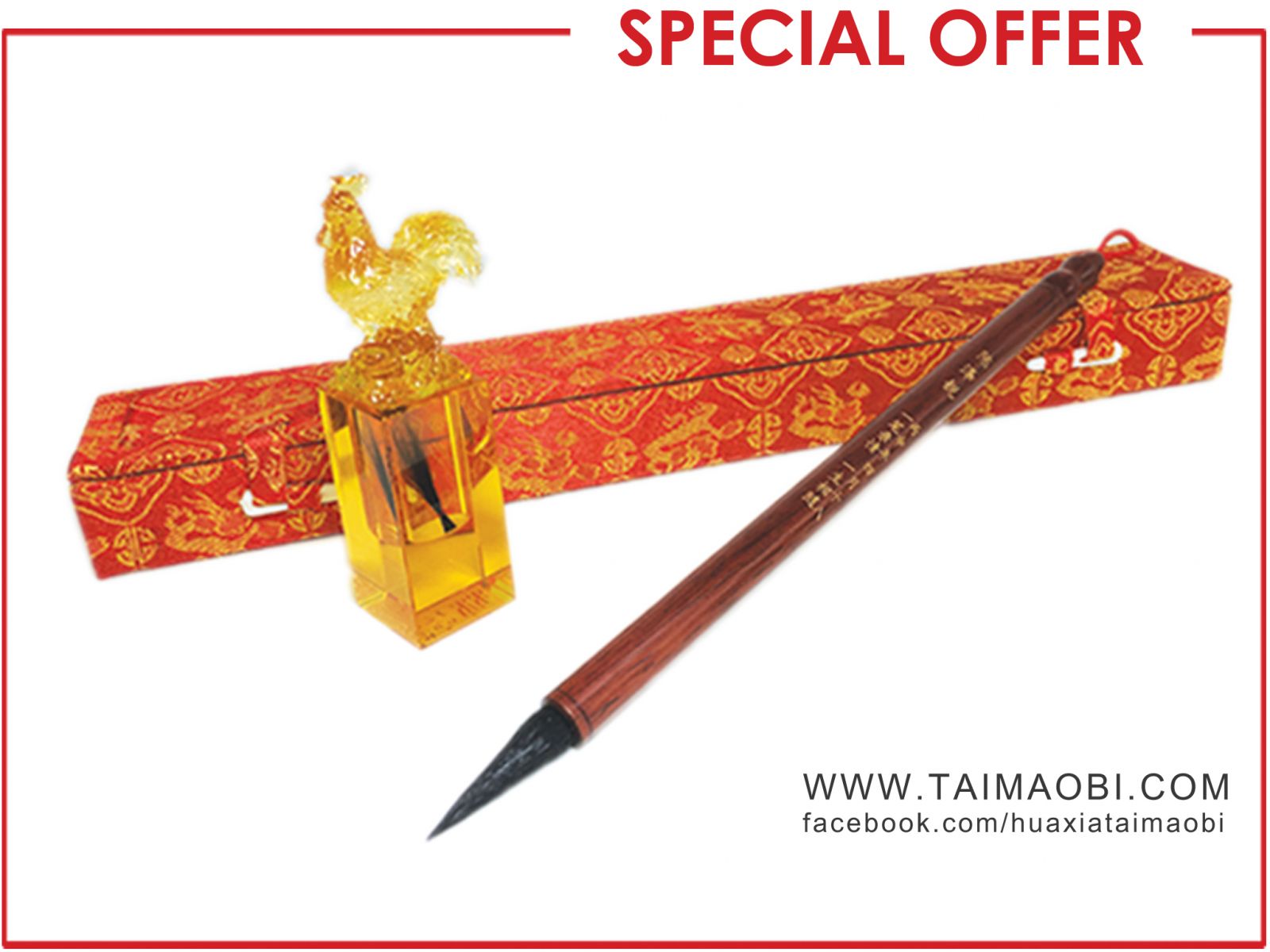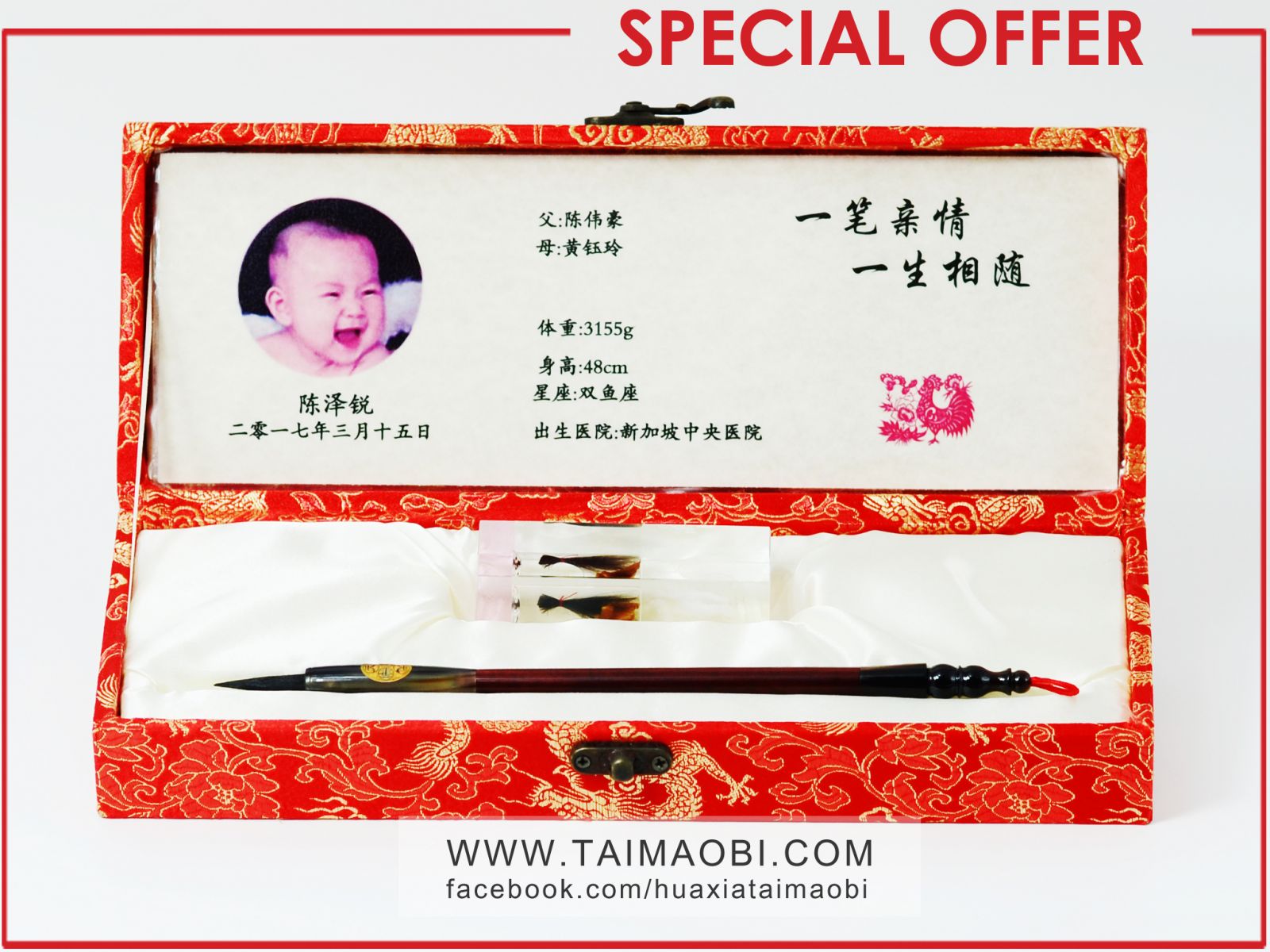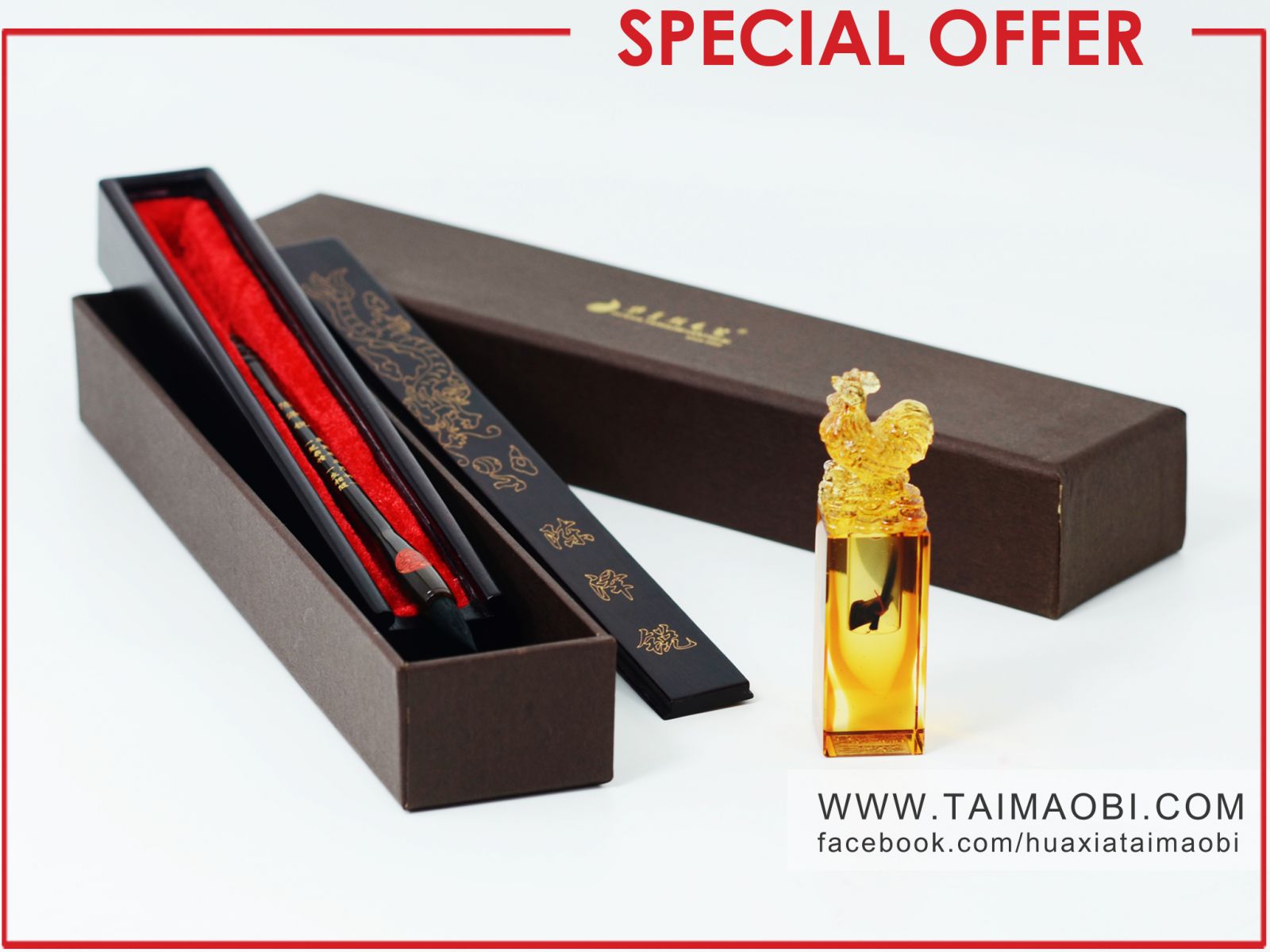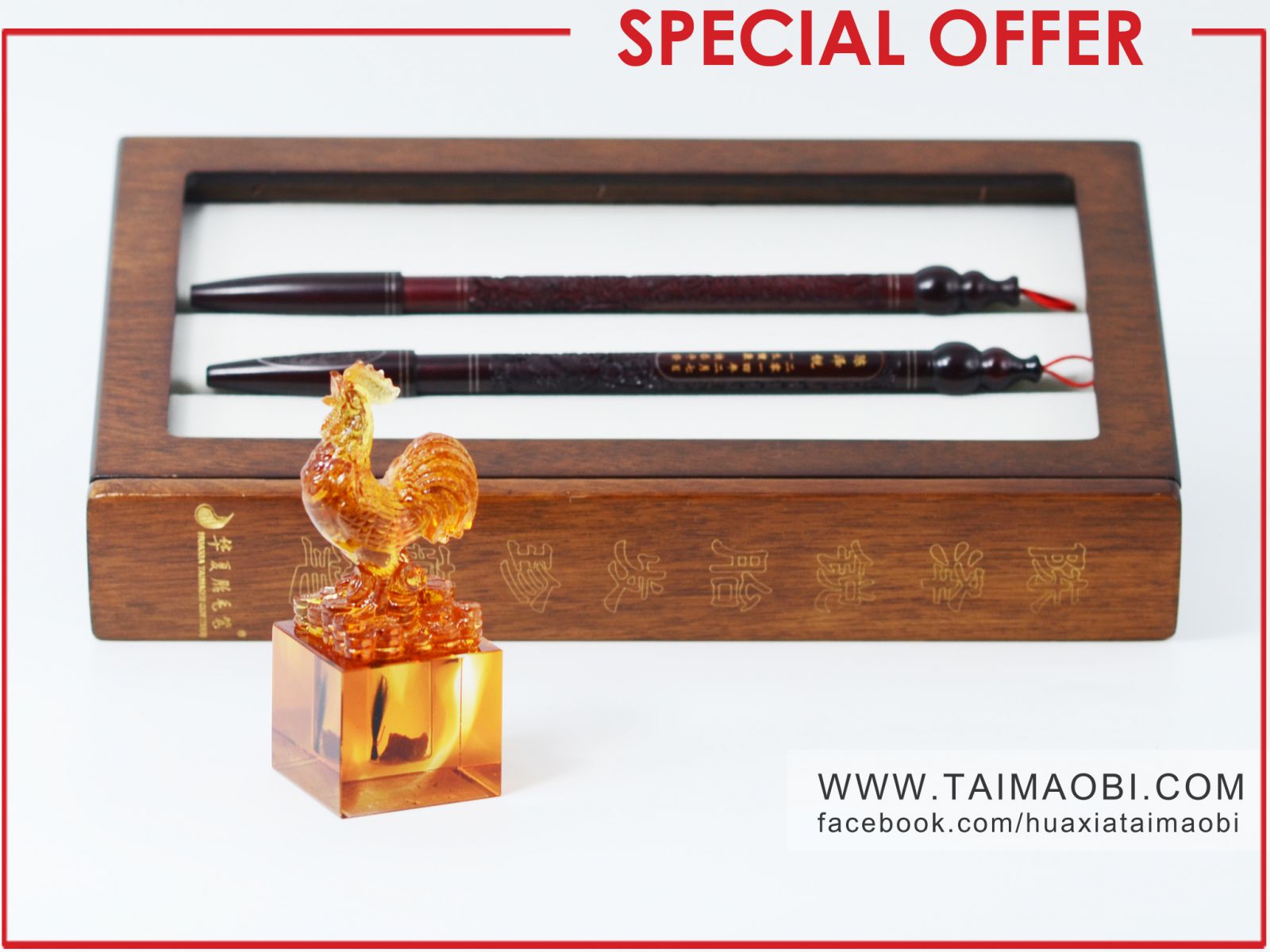 4.How long to make a baby hair brush (taimaobi)?
Each brush is made very carefully and independently with a total of 18 steps. Thus it may take 3-4 weeks to make an elegant taimaobi.
5.How to order huaxia taimaobi ?
Customers can simply bring baby to any of our shops to enjoy the free first haircut service and order your own taimaobi.
Or can simply call us at 6258 5505 or whatsapp us at 8128 7139 or click our APPOINTMENT page to make a home visit service .The home visit service is free for your minimum order above $88.
Free haircut will be provided at your home and whole series of samples will be brought down for you to choose.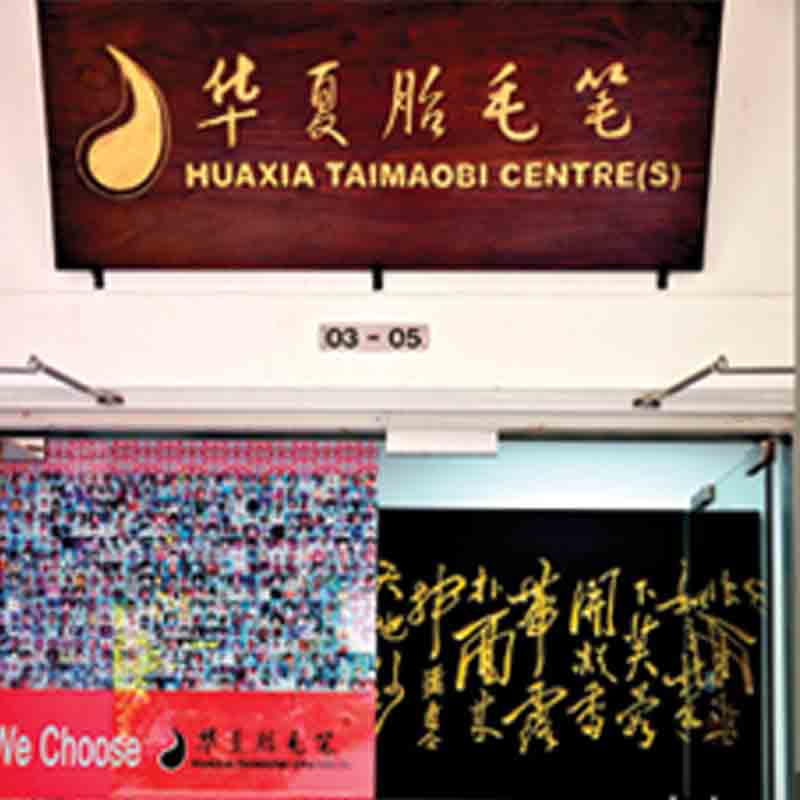 HQ:13 Braddell Tech #03-05 Lor 8 Toa Payoh S319261
For more information, please feel free to contact us at 6258 5505 or whatsapp us at 8128 7139 or submit the order form via "APPOINTMENT" page.